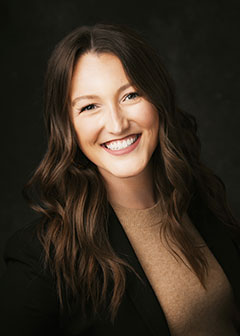 Dr. Sydney VanArsdel attended Indiana University and received a Bachelor of Arts in Biology. Immediately following undergrad, she moved to Indianapolis where she received a Doctorate of Dental Surgery from the Indiana University School of Dentistry.
Following graduation from dental school, Dr. VanArsdel and her husband, Jacob, moved to West Lafayette. Jacob is a Lafayette native, so that played a large role in why they decided to move back to the area. Jacob is the head coach of the West Lafayette Boy's Basketball team. Dr. VanArsdel and her husband welcomed their first child, Macy, in February of 2022! In her free time, Dr. VanArsdel enjoys spending time with her family, watching sports, and traveling.
Dr. VanArsdel is eager to continue Dr. James' legacy at Klondike Dental Care by providing the highest quality of comprehensive care to the greater West Lafayette community!
Dr. VanArsdel and her staff at Klondike Dental Care want their patients to be comfortable with them and the care they provide. Their goals are to help patients maintain healthy and attractive smiles, ease patients' fears, and make all visits to their office comfortable.
She is very proud of her well-trained, caring and courteous staff. She invites you to come in for a courtesy visit, to see for yourself what her state-of-the-art dental office can offer.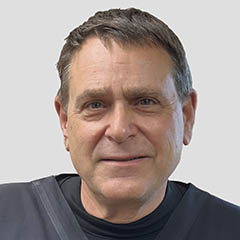 Dr. James, founder and previous owner of Klondike Dental Care, graduated from the University of California, San Francisco with his Doctorate of Dental Surgery in 1990.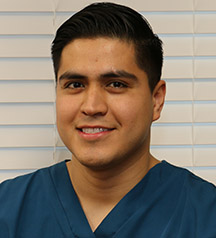 Jesus received his Dental Hygiene degree from Indiana University Northwest and just recently moved to West Lafayette in 2014. He grew up in the country and even worked at Fair Oaks Farms doing various things. Jesus is married to his beautiful wife Florencia.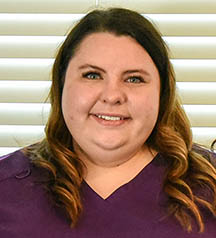 Breann received her Bachelor of Science in Dental Hygiene from Indiana University South Bend in 2018. She recently moved back to the Lafayette area in late 2021 to be closer to family and buy her first home. She is married to her husband Anthony and they have a dog named Mia. Breann enjoys traveling and spending time with family and friends.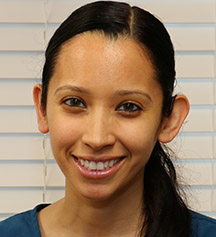 Alicia graduated from Jefferson High School and Ivy Tech Community College. She then received her Expanded Functions Dental Assistant certificate. Alicia has been with Klondike Dental Care since 2001. She enjoys spending time with her family.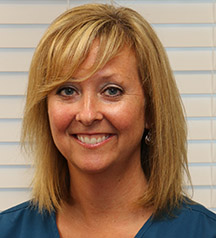 Erica is from the Lafayette area and received her dental assisting degree from Ivy Tech Community College. In 2000 she continued her education to become an expanded duties dental assistant. Erica has worked with Dr. James for 19 years. She has enjoyed her time at Klondike Dental Care getting to know the patients and making them feel at ease during their appointments. Erica is married and has two teenage children. She loves being involved with their many activities.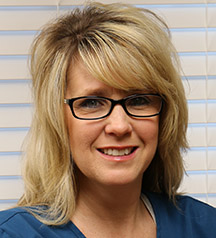 Shelley graduated from Ivy Tech Community College. She has been working with Dr. James for over 20 years as an Expanded Duties Dental Assistant and works in the front office. Shelley is married with a son and 2 daughters. She likes spending time with her family.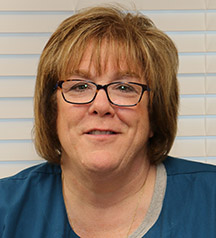 Lori attended Ivy Tech Community College in dental assisting. She joined the Klondike team in 1994 and works in the front office. Lori enjoys helping the patients with their dental needs. She is married and has 4 grand kids. She enjoys spending time with them.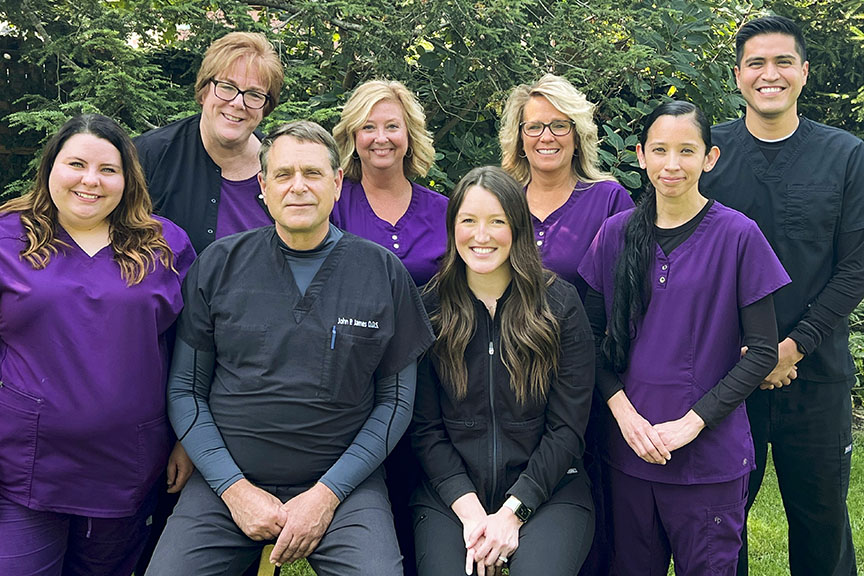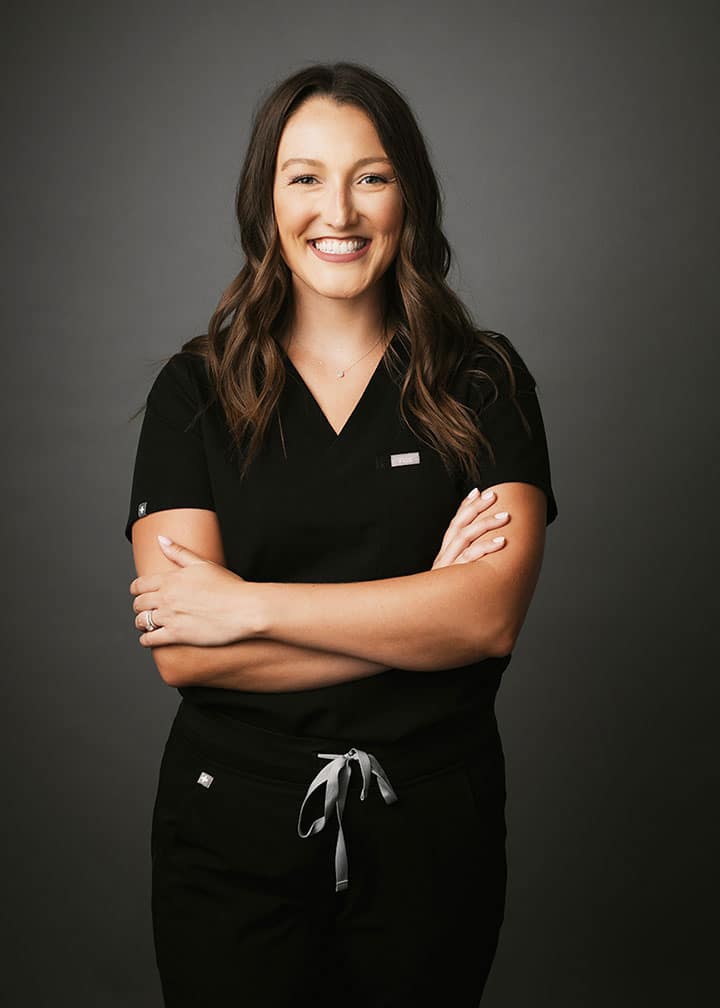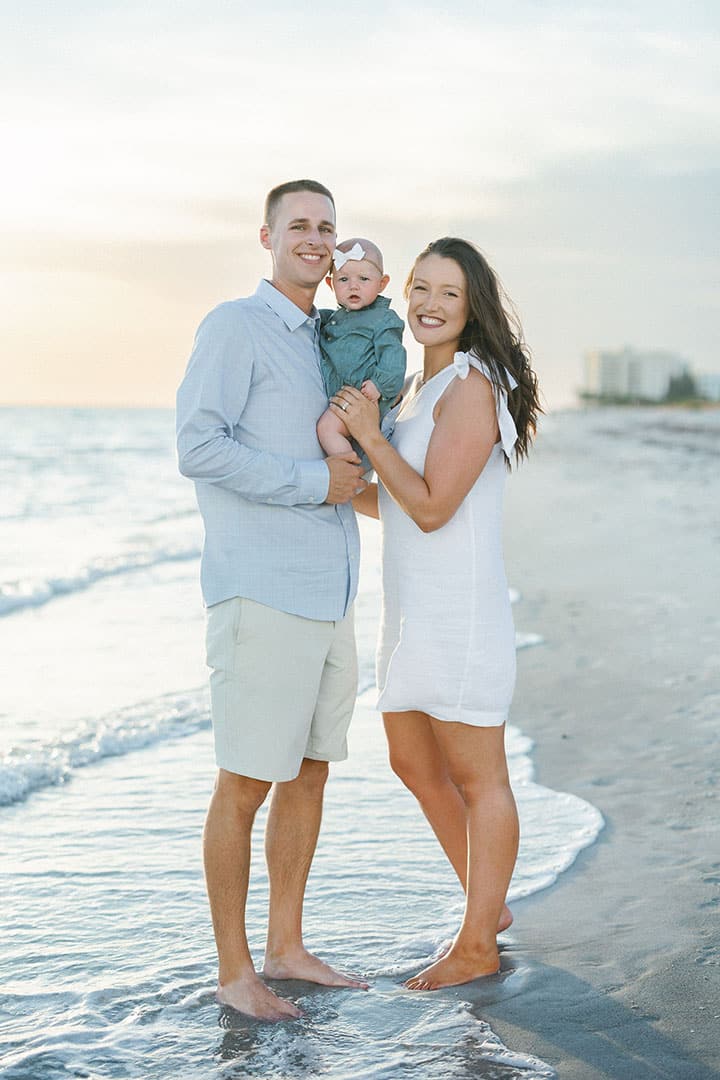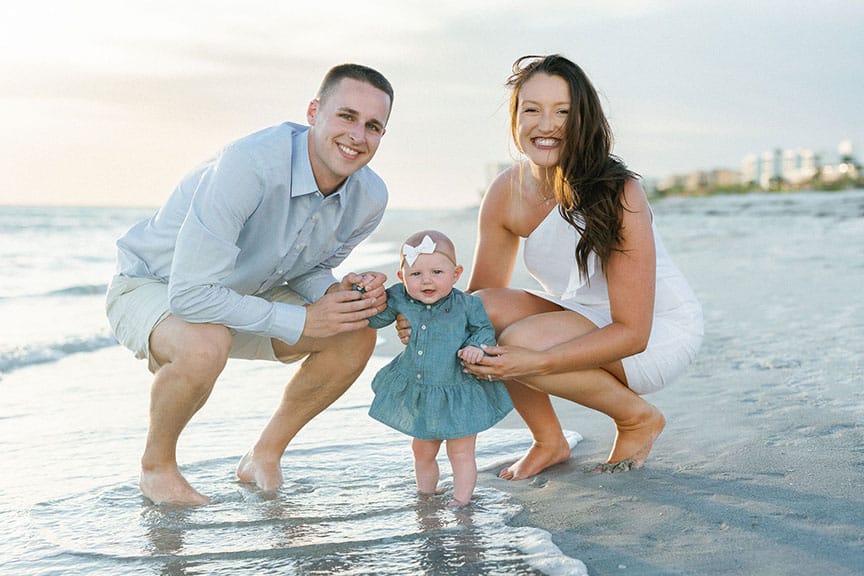 Klondike Dental Care, Sydney VanArsdel, DDS, 3412 Klondike Road,
West Lafayette IN, 47906 – (765) 463-6726 – email
Please feel free to call us at 765-463-6726 or click button below if you would like to make an appointment. We are accepting new patients!